Supporting Candidates Who Support Public Education
Better Schools Kentucky is a political action committee made up of Kentucky teachers. We seek to support pro-public education candidates who will promote what is best for children and public education throughout the Commonwealth.
Better Schools Kentucky recommendations are based on multiple factors, that may include incumbents' voting records on public education issues, past advocacy for public education, candidate viability, questionnaires, interviews, and other research. After considering these factors, the committee recommends candidates who are strong advocates for children, teachers, and public education; candidates who will listen to the concerns of classroom educators and who feel, as we do, that educators and public schools are important.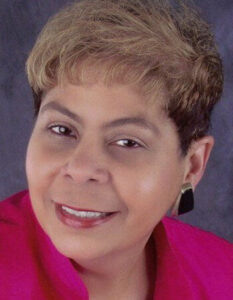 Diane Porter
• Former teacher
• Former JCPS administrator
• Current board chair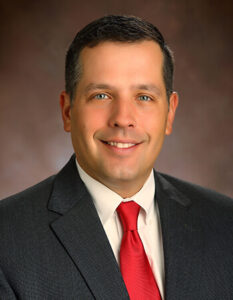 James Craig
• JCPS parent
• Practicing attorney
•Current board member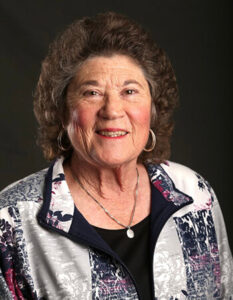 Linda Duncan
• JCPS grandparent
• Former assistant principal
• Current board member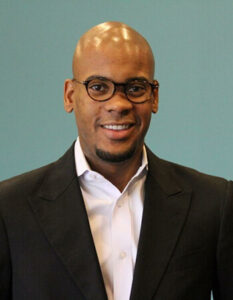 Corrie Shull
• Respected pastor
• Tireless advocate
• Current board member